Join us at Belfast Cathedral on Sunday 30th June at 7.30pm to welcome the three-time Grammy Award winning, Pacific Boychoir Academy! All are welcome to this concert which is free to the public.
This is the Pacific Boychoir Academy's first time touring to Ireland. Bask in the glorious sound of America's only Boychoir school. Experience a choir who performed as special guests on America's Got Talent, and whose quality of sound and musicianship has been described by the L.A. Times as "astonishing".
The concert features beloved music of Sergei Rachmaninov, Leo Hassler, Charles Wood, Anton Bruckner, Moses Hogan and Eric Whitacre, as well as American spirituals and folk songs. A highlight of our program is hearing selections from Rachmaninov's All Night Vigil, sung entirely by boys and men.
Program Highlights:
Hail Gladdening Light - Charles Wood
Jubilate Deo - Leo Hassler
Selections from All Night Vigil - Rachmaninov
Os Justi - Anton Bruckner
Eli, Eli - Bardos
Sleep - Eric Whitacre
The Battle of Jericho - Moses Hogan
Hark I Hear the Harps Eternal - Parker/Shaw
Shenendoah - James Erb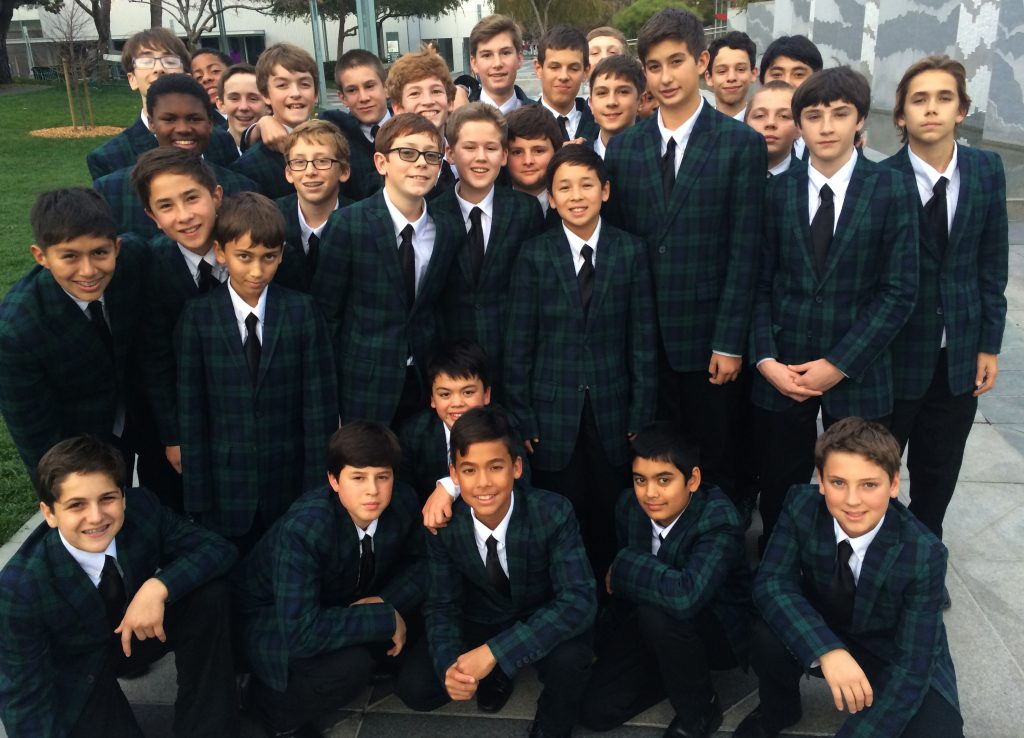 Belfast Cathedral Sunday 30th Jun 2019 19:30