On Monday the 8th of June at 1.10pm, the Plano Civic Chorus, from North Texas, will be performing at Belfast Cathedral.
The Plano Civic Chorus is known for its consistent choral excellence. Under the direction of Ralph Frederick Stannard, Artistic Director and Conductor.  The chorus's broad repertoire ranges from the songs of the Broadway stage to the great masterworks of the classical composers.
This concert is free to the public, come along and join us for an afternoon of beautiful music.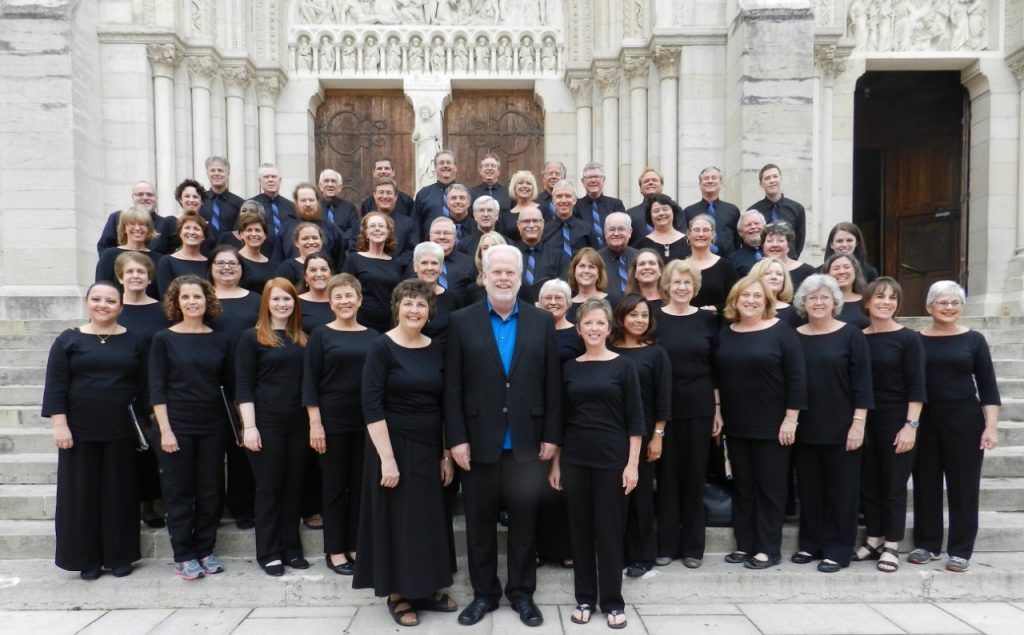 Plano Civic Tour Chorus 2020.
Belfast Cathedral Monday 8th Jun 2020 13:10 - 14:00