Belfast Cathedral has been a place of worship for over 120 years and still represents the best that Belfast has to offer in terms of worship, arts, music and hope.
Following the appointment of Jack Wilson as Master of Music in May 2023, the Music Department at Belfast Cathedral is undergoing an exciting redevelopment and transformation, with choral services returning once more in September 2023.
Recruitment will shortly be underway as we seek to appoint talented and committed individuals to join our choral foundation. Further details will be announced in June 2023. To find out more, please get in touch with the Master of Music at jackwilson@belfastcathedral.org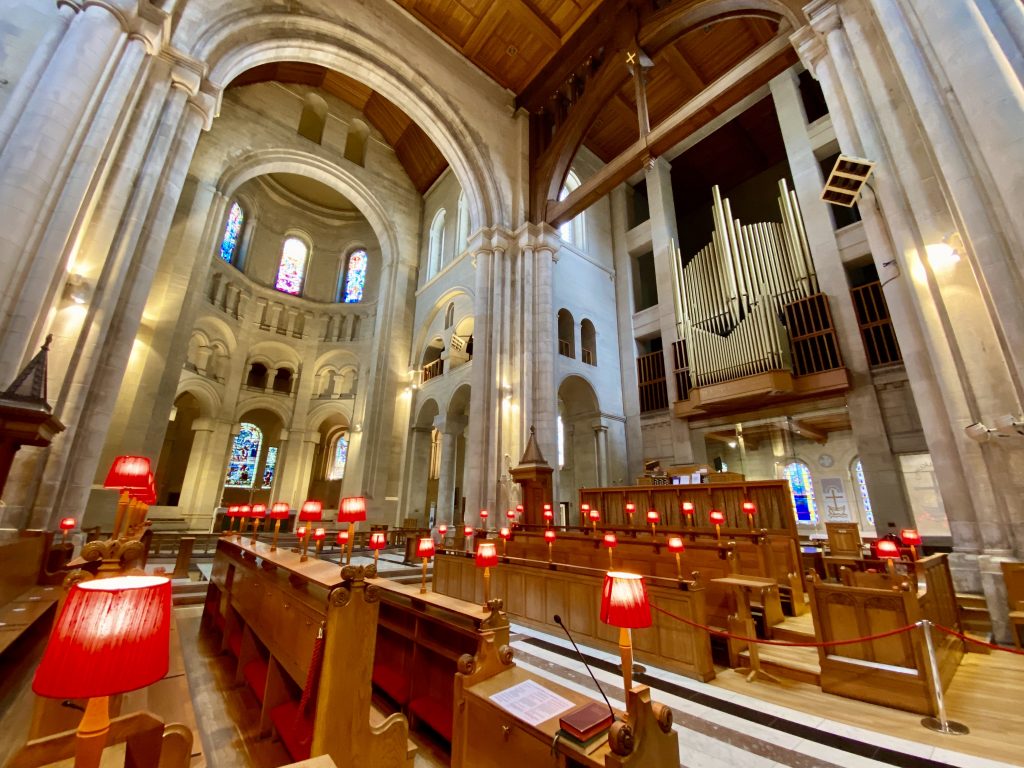 Introducing
Our Choir
Auditions will soon be taking place for individuals interested in joining the Belfast Cathedral Choirs.Further details will be released in June 2023. Any enquires are most welcome via contacting the Master of Music.
Find Out More
Hire the Choir
Join the Choir
Cathedral Staff Members
Introducing some of the friendly faces you will see around the cathedral
Master of Music
Jack Wilson
Assistant Organist
Vacant
Upcoming Events