7.30pm Penitential Choral Eucharist for Ash Wednesday 17th February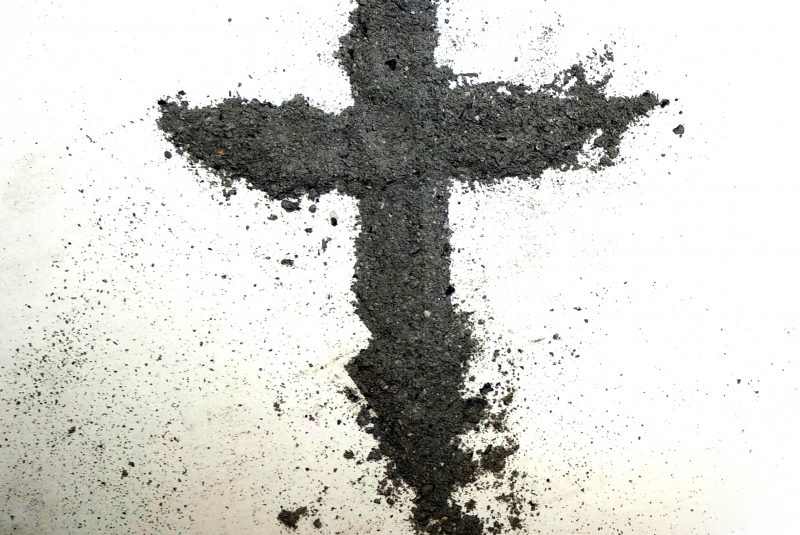 Please join us at 7.30pm on 17th February for a Livestream service of Choral Eucharist for Ash Wednesday. The Service will be led by Canon Mark Niblock, Dean's Vicar who will also be celebrant. Mrs Gillian McGaughey will be Lector. The preacher is the Dean.
A choir of four will sing the Byrd Mass for Four Voices. The choir will also sing the Scarlatti setting of Psalm 51, "Meserere mei, Deus", the Anthem "Call to Remembrance" by R Farrant, and the sung Litany.
The Service can be accessed via the Cathedral Facebook Page by clicking on the link below:
https://www.facebook.com/BelfastCathedral/
The Order of Service can also be downloaded below.
Throughout the Weeks of Lent, Dr Ron Elsdon will be providing a   3 minute Daily Reflection, which you will be able to access on the Cathedral Website. Across the six weeks of Lent, and leading to Holy Week, Ron will consider the themes of Lament, Fear, Repentance, Thanksgiving, Perseverance and Hope as with the disciples of Jesus we journey towards the Resurrection of Easter Day.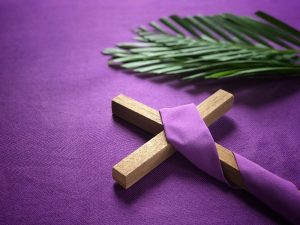 Ash Wednesday Penitential Eucharist
Download