Applications Invited for Position of Dean's Vicar at Belfast Cathedral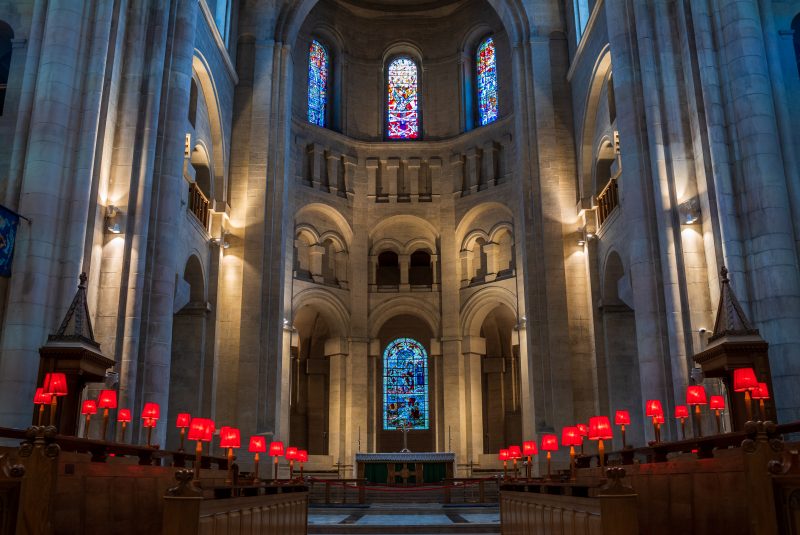 The Cathedral Church of St Anne, Belfast.
The Dean of Belfast seeks to appoint a colleague in priest's orders with a minimum of 2 years full time stipendiary experience to the vacant position of
DEAN'S VICAR at St Anne's Cathedral, Belfast.
The application form for this post is available to download at the foot of this posting.
This exciting post will suit a person who combines a passion for outreach and the ability to relate well to people in pastoral, civic and ecumenical settings, along with organisational ability and a level of choral and liturgical experience.
With a city centre location and the arrival of a large student population at the newly opened Ulster University Belfast Campus, this position offers opportunities to develop the outreach potential of the cathedral for new city centre ministries. These outreach opportunities will be developed alongside supporting the Dean in the daily life, witness and ministry of the cathedral parish.
Stipend at Diocesan Bishop's Curate rate.
The Dean's Vicar is licensed in the Diocese of Connor as Curate Assistant to the Cathedral Parish of St Anne, Belfast. The cathedral will provide a suitable "Vicarage" or a Housing Allowance, depending on circumstances. It is usual for the Dean's Vicar to be installed as a Canon of the Cathedral Chapter of St Anne, Belfast, and to act as Chapter Clerk.
Further information documents are found below.
The APPLICATION FORM  for this position is also found below.
Please return completed application form to: 
The Dean of Belfast, the Very Rev'd Stephen Forde.
E-mail: dean@belfastcathedral.org 
Closing Date for Applications – 4pm Friday 21st April, 2023.