Baby Basics at Belfast Cathedral!
We have recently collaborated with Connor's Centre of Mission to house a sorting base at Belfast Cathedral for Baby Basics!
Baby Basics is a volunteer-led project which aims to support new mothers and families who are struggling to meet the financial and practical difficulties of looking after a new baby.
Baby Basics began in January 2017 and is run by Church Army and the Diocese of Connor. It is situated in the Connect Base, Shankill Road. Across the UK, there is a growing community of Baby Basics centres, each of which are staffed by a dedicated team of volunteers, without whom, the project could not continue.
Baby Basics Belfast works alongside health professionals from SureStart and Health Centres who refer families in need. Baby Basics then supports these families by providing essential equipment, clothing and toiletries.
Under the guidance of Jill Hamilton and Karen Webb, the Cathedral hopes to grow our involvement and positively contribute to the Baby Basics initiative. If you would like to be involved with the sorting process, donate any needed items, or help in any other way, please let us know.
Please Help Baby Basics…
Working in partnership with local churches, Baby Basics relies on donations to continue. If you are able to help by donating any of the items listed below for our Moses Basket Starter Packs, we and all the new families, would be extremely grateful. A few extra items in your shopping basket each week can change someone's life.
We need items for our STARTER PACKS:
For Mum…
Maternity Pads
Sanitary Towels
Breast Pads
Hand Soap
Shampoo/Conditioner
Soap Bags
Lansinoh Cream
Hand Cream
Non-bio Washing Powder
Paper underwear
For Baby…
Newborn Nappies
Nappy Lotion
Shampoo
Nappy Bags
Wipes
Soap
Sponges/Flannels
Cotton Wool Pads
Changing Mats
Good Condition Second-Hand Items that we accept…
Moses Baskets
Baby Baths
Newborn Clothing
Knitted Items, e.g. booties/hats/cardigans/blankets, etc.
Baby Bedding/towels
Good Quality Toys
Wipeable Books
Currently, donations that are urgently required are ladies toiletries – shower gel, deodorant, shampoo & conditioner, sanitary towels, nappy bags and nappy cream of any kind, e.g. sudo crème or any others. 
----------------------
Unfortunately, Baby Basics cannot accept donations of car seats, cot mattresses, breast pumps, stair gates and other safety equipment or electrical items.
In line with Health and Safety, all cots and Moses Baskets are given out with brand new mattresses.
If you would like to refer a client to Baby Basics, please use the contact details below:
T: 0788 589 7022
E: jillhamilton@connordiocese.org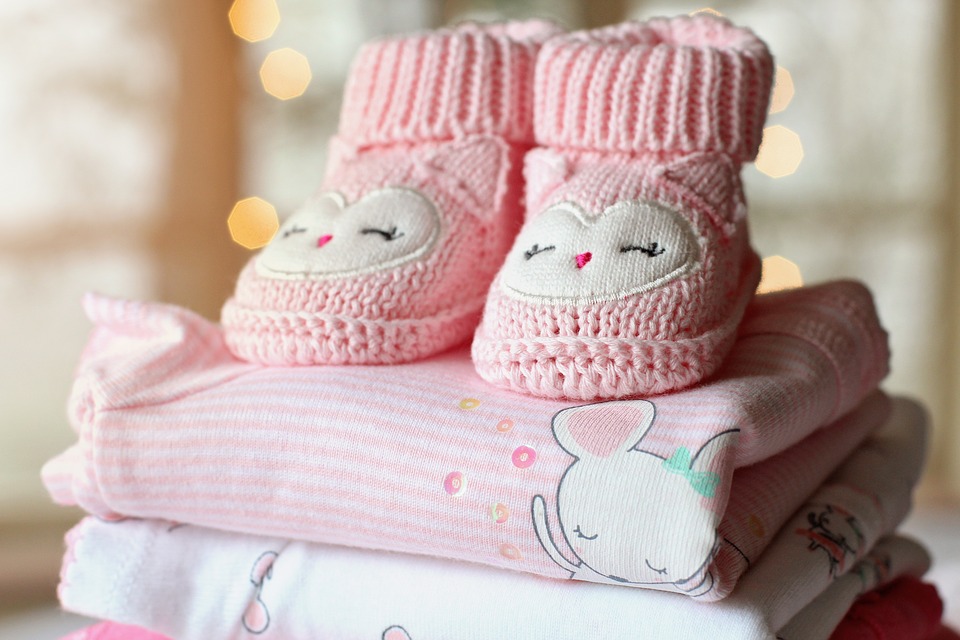 If you have any questions about helping with Belfast Cathedral's Sorting Base for Baby Basics, please contact lorna@belfastcathedral.org or call the Cathedral Office at 028 903 28 332.