Black Santa Applications 2022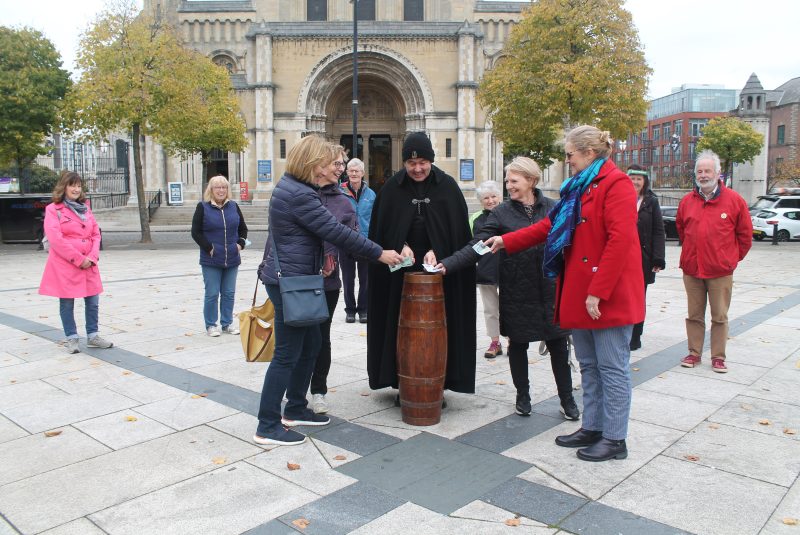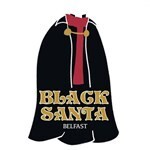 The 'Black Santa' tradition at Belfast Cathedral was started in 1976 by Dean Sammy Crooks. For our 46th Annual Appeal we are pleased to announce the release of the Black Santa Applications for 2022!
This year to increase the impact of our support for local charities, we invite applications from those registered charities whose annual income was £150,000 or less in 2021.
At this time of a "cost of living crisis" the Dean especially welcomes applications from registered charities supporting the most disadvantaged families and individuals in our communities and charities working directly directly with refugee communities settling in Northern Ireland.
You can download the Application Form below. Please return your completed application before the closing date on Friday 25th November 2022.
Please return by post to The Dean of Belfast,  Sitout Applications, c/o Ms Cate Cox, Belfast Cathedral, Donegall Street, Belfast, BT1 2HB or email directly to admin@belfastcathedral.org