Christmas Eve On-Line Service of Lessons and Carols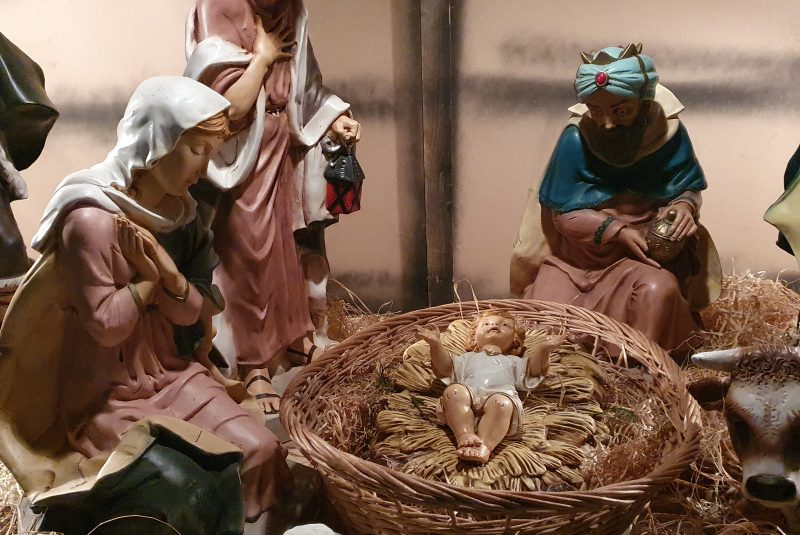 This is a year like no other, with carol services and gatherings cancelled as a result of Covid restrictions.
However, different as it may be, you are warmly invited to join us remotely to share in the Belfast Cathedral Service of Lessons and Carols for Christmas, from 7.30pm to 8.30pm on Christmas Eve.
You can access the service through the Belfast Cathedral Facebook page:
https://www.facebook.com/BelfastCathedral/
The Carol Service will remain on Facebook until Midnight on Christmas Eve.
Christmas Anthems sung by the Cathedral Choir, directed by Mr Matthew Owens will include "In the Bleak Midwinter" by Harold Darke, "The Holly and the Ivy" by Matthew Owens, "I sing of a Maiden" by Patrick Hadley, "The Sussex Carol" by Philip Ledger, and "Mary's Lullaby" by John Rutter. Christmas Carols will include "Once in Royal David's City", "O Little Town of Bethlehem" and Hark!the Herald Angels Sing".
Organist, Mr Jack Wilson.
Regrettably no congregation will be admitted to the cathedral for this service.
However, an order of service can be downloaded below for use at home. Please join heartily in the singing in the safety of your own home!