Christmas Services at Belfast Cathedral 2022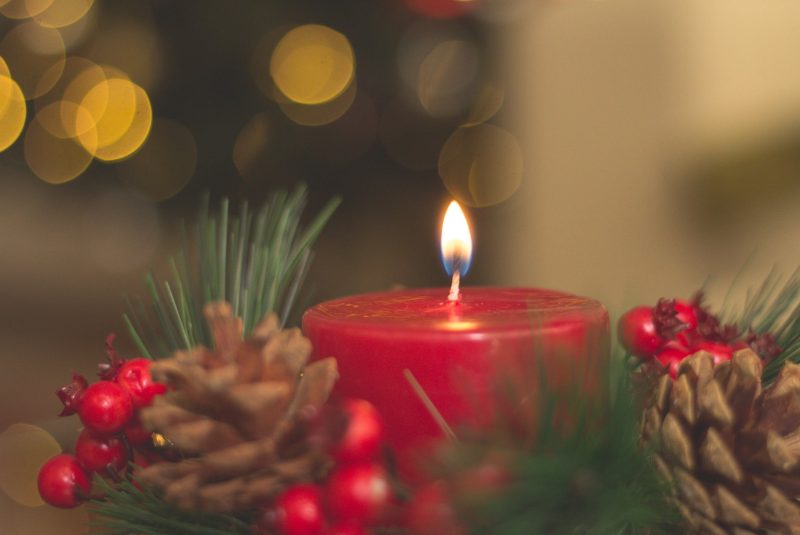 CHRISTMAS SERVICES AT ST ANNE'S CATHEDRAL BELFAST
FOR 2022.
You are warmly invited to any or all of our special Services for Christmas 2022. This will be the first year without restrictions since 2019, and we hope that you will decide to join us.
3.30pm SUNDAY 18th DECEMBER - 4th Sunday of Advent
A Christingle Service for Children, with Christingle oranges, candles and sweets marking the Light of Christ born into our world at Christmas.
Children with parent / guardian are warmly welcome.  
8.00PM - SATURDAY 24th DECEMBER - CHRISTMAS EVE
THE FESTIVAL OF NINE LESSONS & CAROLS
Featuring the St Anne's Cathedral Choir
with Guest Organist - Catherine Olver
Formerly Senior Organ Scholar - Corpus Christi College, Cambridge, & Assist Director of Chapel Music, Winchester College. Currently Head of Organ Studies, St Catherine's School, Bramley.
11.00PM - SATURDAY 24th DECEMBER - CHRISTMAS EVE
THE FIRST COMMUNION OF CHRISTMAS
Preacher: The Dean of Belfast. Celebrant: Revd Campbell Dixon
Guest Organist: Catherine Olver
11.00AM - SUNDAY 25th DECEMBER - CHRISTMAS DAY
FESTIVAL EUCHARIST FOR CHRISTMAS DAY
Preacher: The Rt Revd George Davison, Bishop of Connor
Celebrant: The Rt Revd Trevor Williams, Former Bishop of Limerick.
11.00am - Sunday 1st January, 2023.
Cathedral Eucharist for the Naming of Jesus and New Year's Day.