Easter Reflection – Wednesday 7 April – Romans 6:1-10 – facing in the opposite direction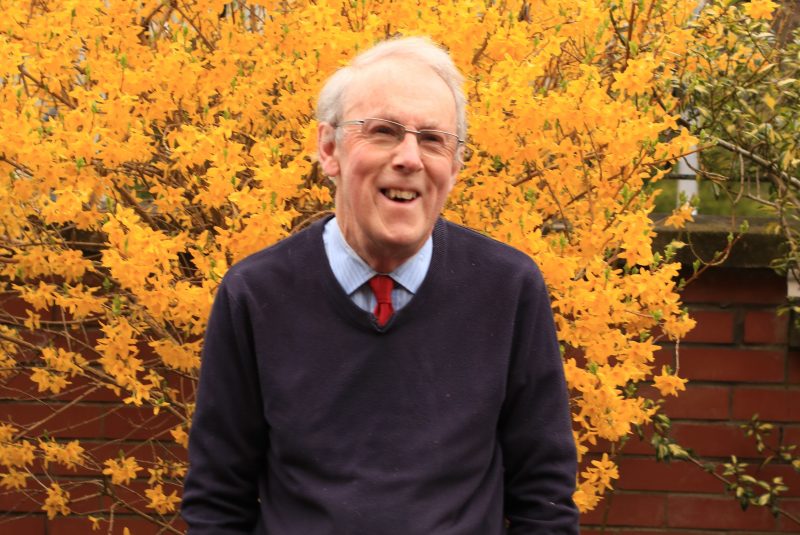 Having guided us through Lent, Rev Ron Elsdon is providing us with a week of Easter Reflections.
Today's Reflection focuses on Romans 6:1-10.
You can listen by clicking on the link below. The text is also available.