General Synod Service 2022 – 4th May 2022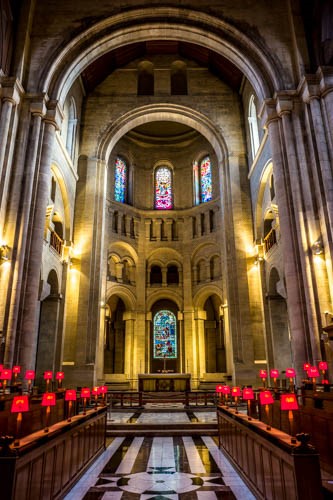 St Anne's Cathedral Belfast will host the opening Choral Eucharist for the 2022 General Synod of the Church of Ireland on Wednesday morning 4th May. The last in person synod was held in May 2019, and synod members old and new from across the church are looking forward to meeting again the Belfast meeting of the Church's legislative assembly.
The Archbishop of Armagh, the Most Reverend John McDowell, will celebrate Holy Communion, assisted by the Bishops of the Church of Ireland and the Canons of Belfast Cathedral. The preacher will be the Right Reverend George Davison, Bishop of Connor, preaching in his own diocese.
The music will be provided by the "upper voices" of the Belfast Cathedral Choir, under the direction of Matthew Owens, with Tristan Russcher, Associate Organist accompanying.
The Communion setting is the "St Patrick's Setting" by Philip Stopford. The anthem is "I am the Bread of Life" by Simon Lole. With the easing of Covid restrictions, congregational hymn singing is encouraged and the hymns are: "The Church's one foundation", "And now, O Father, mindful of the love" and ""We have a gospel to proclaim".
The organ prelude is CV Stanford's "Prelude in G" (Op 101, No 5) and the organ postlude is "Prelude on the Easter Hymn" (Op 88, No 4) also by Stanford.
With seats for almost 500 people, the cathedral has space for all synod members who wish to attend, with adequate space for social distancing as required. We ask that face coverings are worn while entering, leaving or moving within the cathedral. However face coverings can be removed when in your seats.
There will be five communion distribution points, with the option of receiving communion from the common cup, or individual cups according to preference.
Starting at 10.30am, the service will last just one hour to allow time for the short journey from Donegall Street to the Presbyterian Assembly Buildings in Fisherwick Place, the venue for this year's synod.
The text of the Synod Service is reproduced below.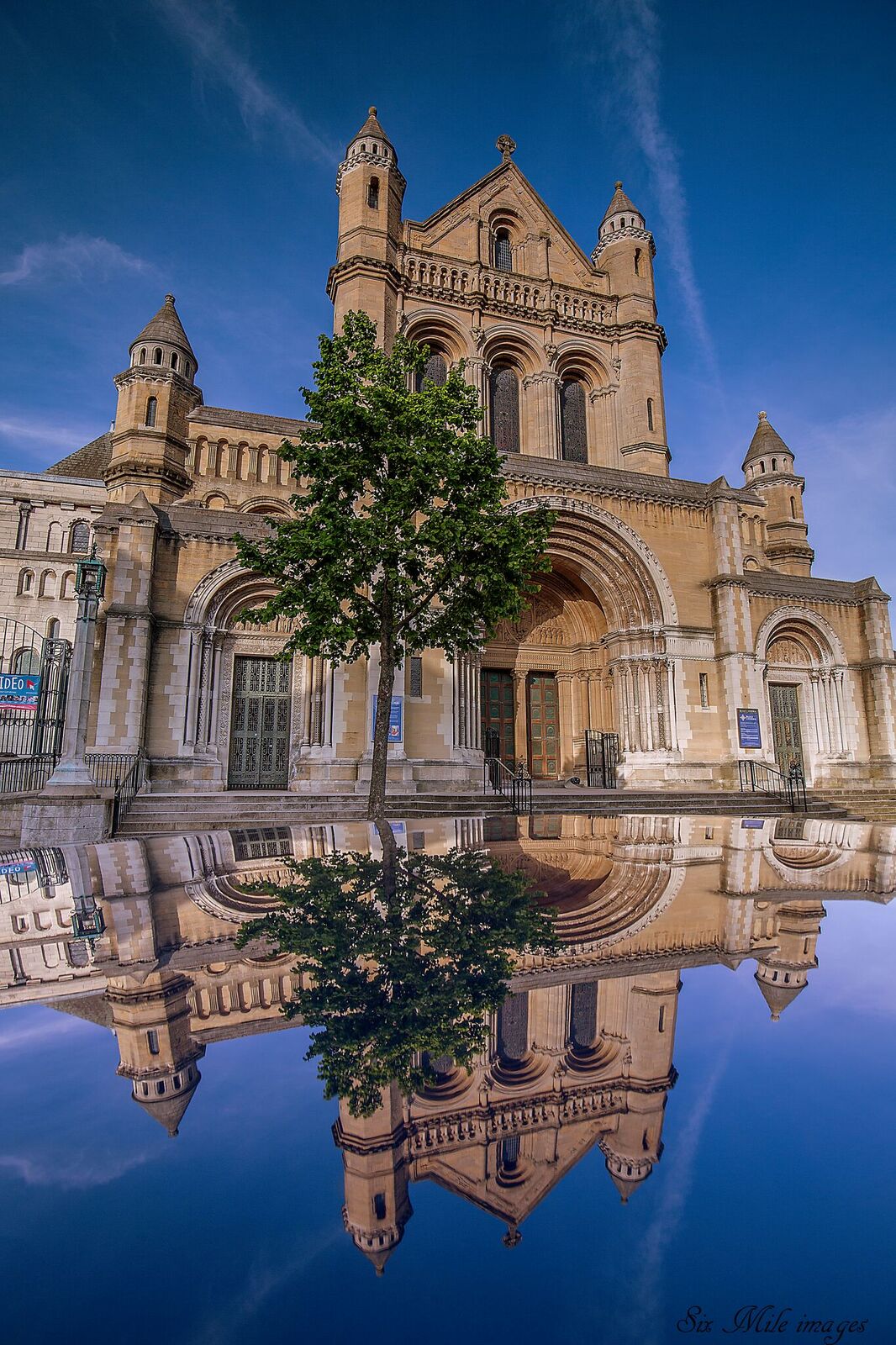 General Synod Service 2022 - 4th May 2022
Download