Lent Talks – Wed 17th Feb – Psalm 137- a community lament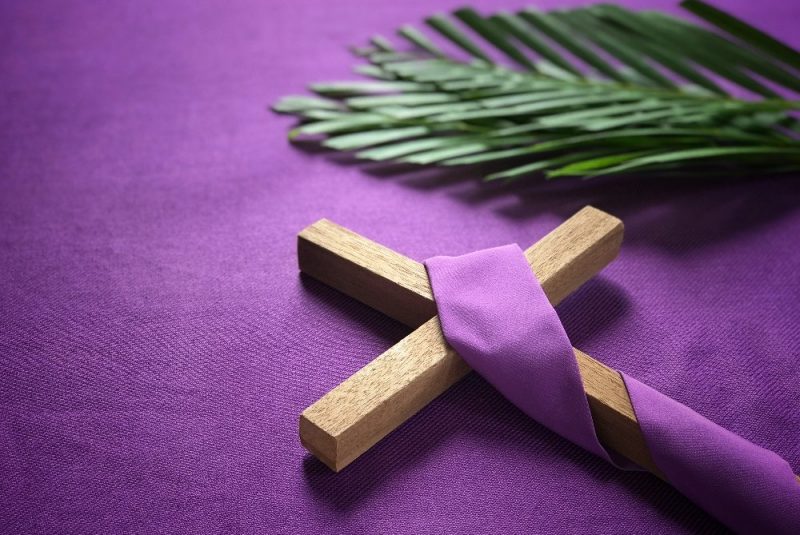 On each weekday, throughout the Weeks of Lent 2021, Dr Ron Elsdon will record a 3 minute Daily Reflection, which you will be able to access on the Belfast Cathedral Website. Across the six weeks of Lent, and leading to Holy Week, Ron will consider the themes of Lament, Fear, Repentance, Thanksgiving, Perseverance and Hope as with the disciples of Jesus we journey towards the Resurrection of Easter Day.
Throughout the months of Lockdown, Ron has been shielding at home. Through his Lent Reflections, Ron will guide us on our own "wilderness journey" from our feelings of fear or frustration to a place of healing and hope. This will not only be a journey through the current pandemic, but also a journey towards the peace that we can find in the risen Christ.
With a few short minutes each day, we can each stop, pause, reflect and pray to make this different season of Lent into a Lent that makes a difference.
Please click on the link below to listen to today's Reflection.
You can also read the Reflection in the lower link.