Mother's Union British Isles Gathering Service at Belfast Cathedral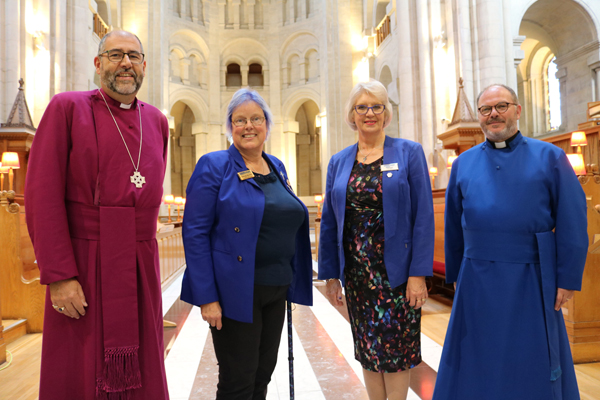 More than 750 Mothers' Union members and friends from across Ireland joined Mother's Union members from England, Scotland and Wales to attend the Annual Gathering held in Belfast over the weekend of September 23 and 24.
Events began with two Services of Celebration held in St Anne's Cathedral on the Friday at 4.30pm and 7pm. The conference continued the following day in the Waterfront Hall and ended that evening with a concert featuring the Clare Chorale from Ballyclare.
The Services of Celebration were led by the Bishop of Connor, the Rt Rev George Davison, assisted by Canon Kevin Graham (Acting Dean's Vicar) with the Reverends Janice and Ron Elsdon.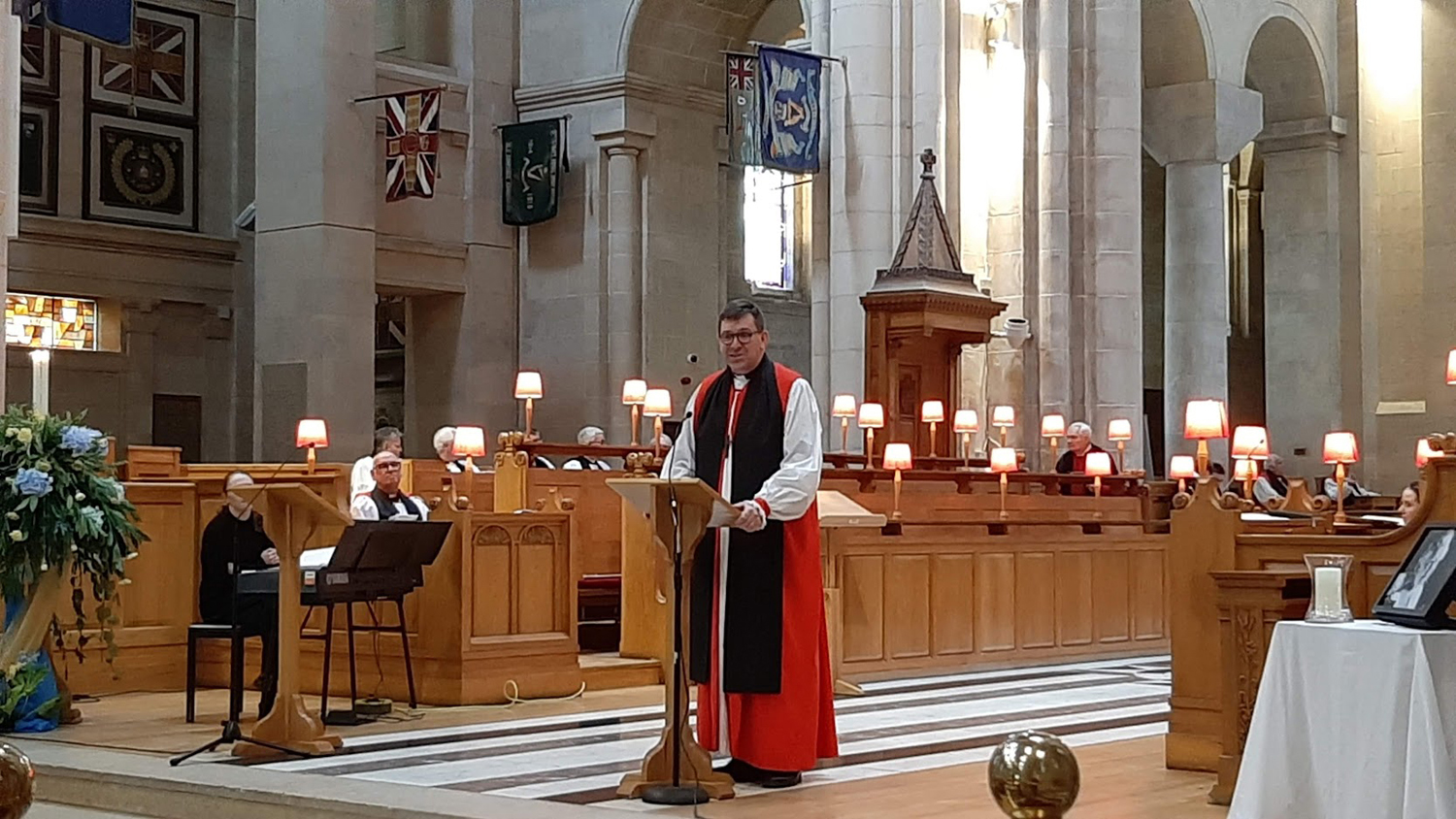 The preacher was the Rt Rev Andrew Forster, Bishop of Derry and Raphoe, who stepped in as a late replacement for the Rt Rev Dr Emma Ineson, MU Central Chaplain.
The King's Lord Lieutenant for Belfast, Dame Fionnuala Jay O'Boyle was also in attendance, along with many of the bishops, including Lord Eames.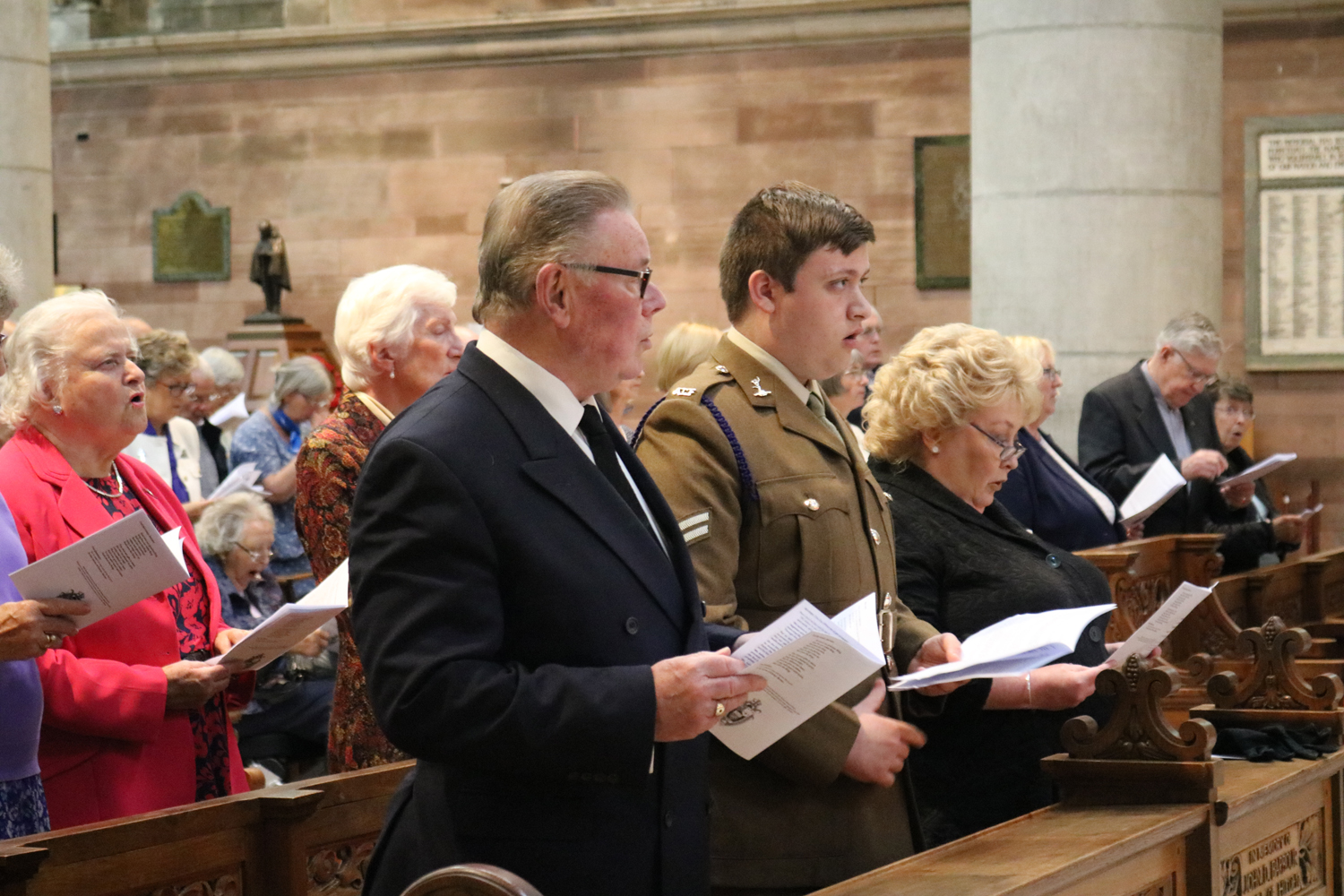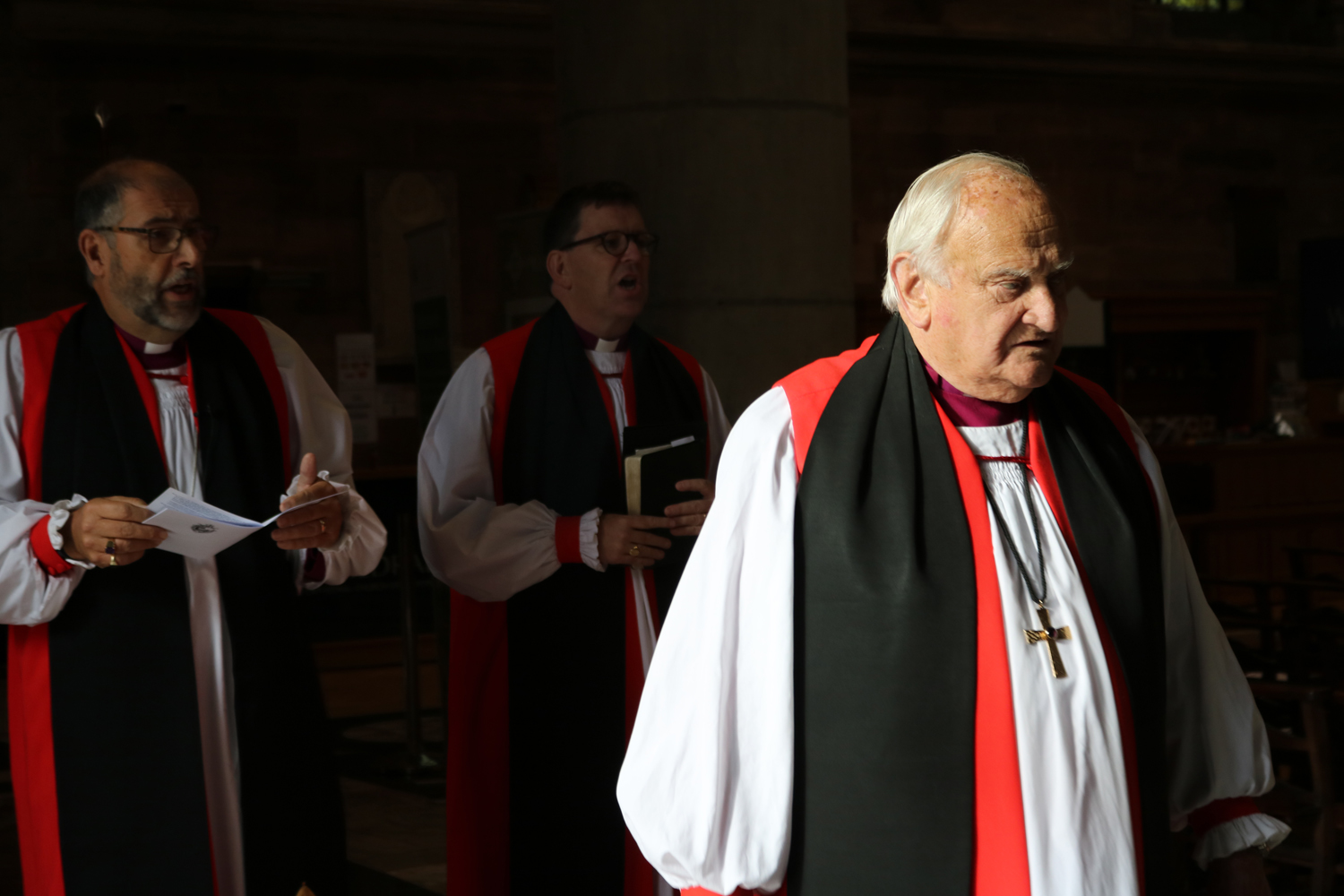 Music at the services was from the Kerygma Choir under Musical Director Lorna Palmer, and the organist was Neale Angew.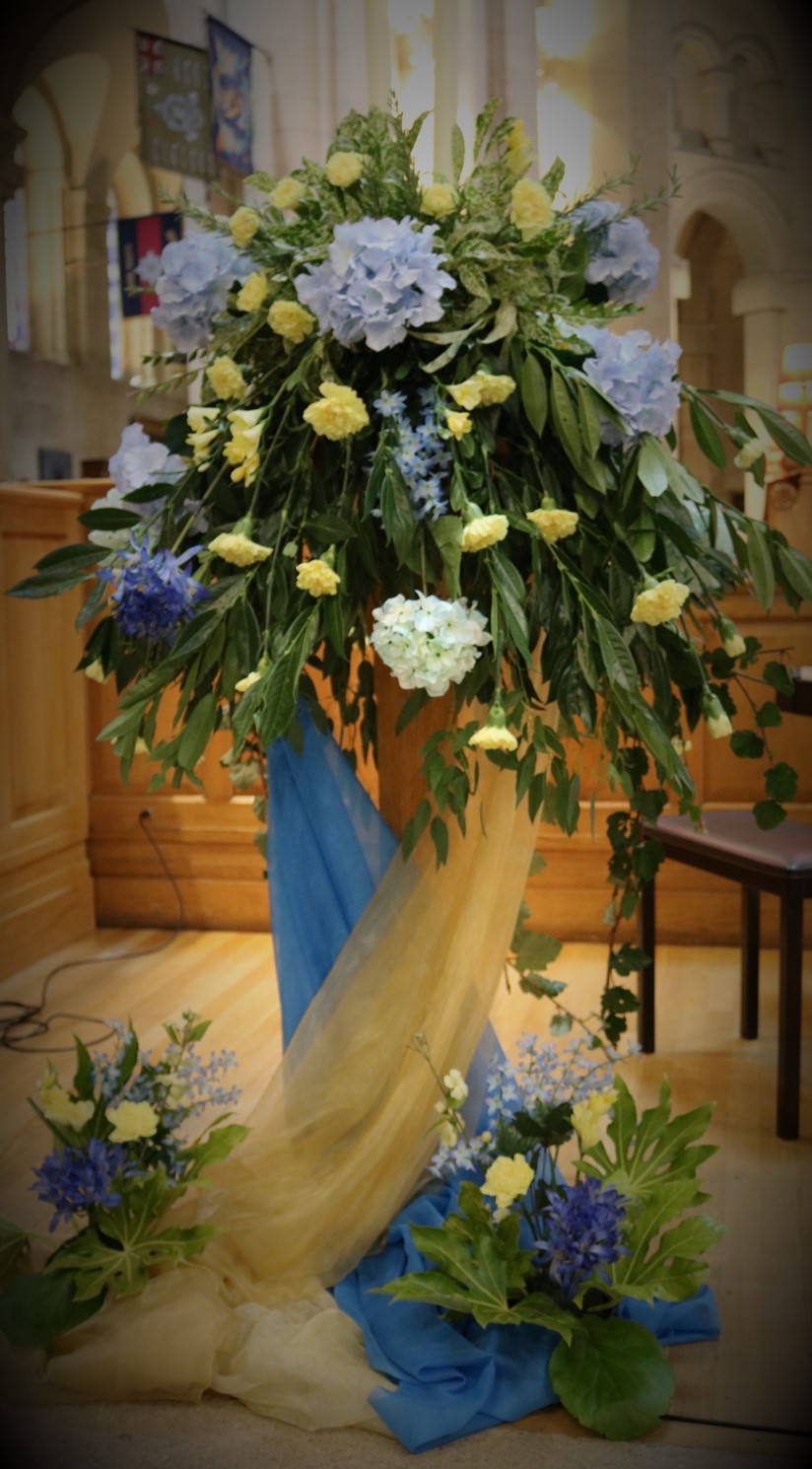 Report and Photos credited to Karen Bushby - Connor DCO