Services Sunday 31 October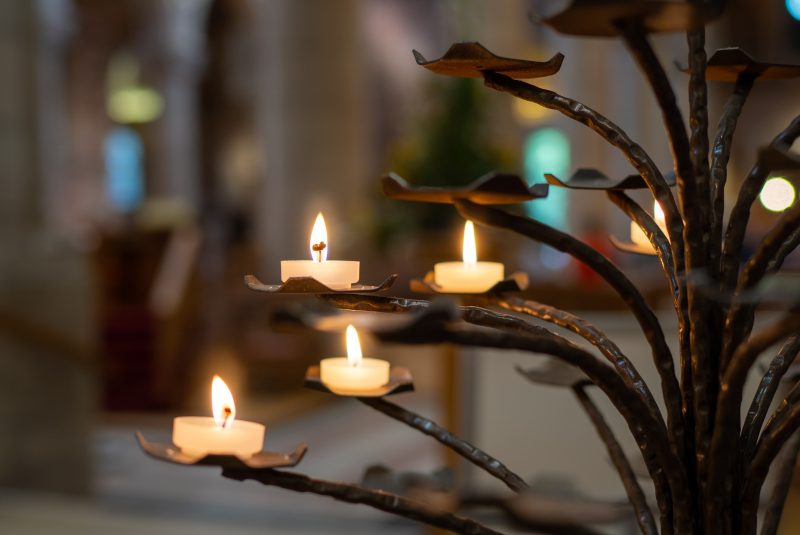 You are welcome to join us in person at 11.00am on Sunday 31st October 2021, which is the Fourth Sunday before Advent, but being marked as All Hallows' Eve. The service will be Choral Eucharist with the Reverend Dr Maithrie White as preacher and the Dean's Vicar as celebrant.
The Communion motet will be O quam gloriosum by Tomás Luis de Victoria and the Mass setting, also by de Victoria, will be Missa 'O quam gloriosum'.
We regret that, due to technical difficulties, the service will not be livestreamed, nor will it be available on the Telephone Audio Service.
Those attending this service are reminded that face coverings must be worn when entering, exiting and moving around within the building. We request that they also be worn during the service itself, but certainly during the parts of the service where there is congregational singing.
Social distancing requirements should be observed during and after the service. Holy Communion will be in one kind only.
Please join us this afternoon at 3.30pm for Choral Evensong:
Preces & Responses: Howard Skempton
Psalm: Charles Villiers Stanford
Canticles: The Wells Service, Howard Skempton
Anthem: Holy is the true light, Sir William Harris
A copy of both orders of service can be downloaded below.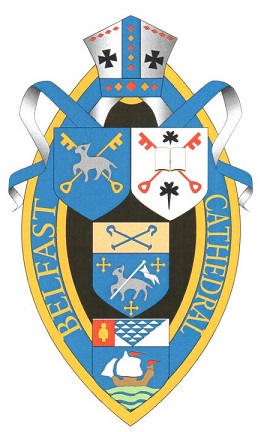 There is currently an exhibition on display in the Ambulatory: "Everyday Objects Transformed by the Troubles" by Healing Through Remembering.