Sunday 30 April SEFF Memorial Service at Belfast Cathedral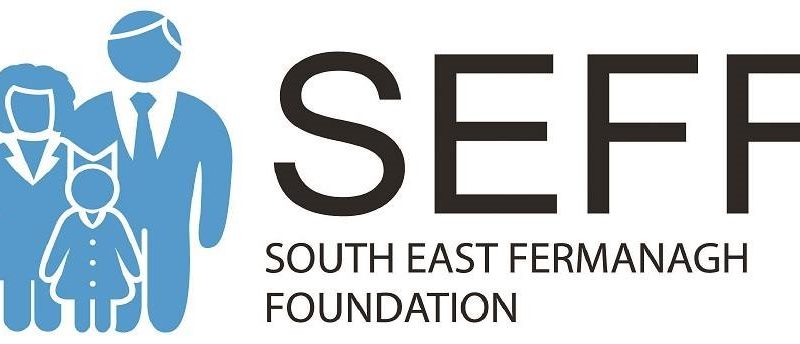 "Lives that Mattered"
All are invited to St Anne's Cathedral Belfast on Sunday afternoon 30th April, for a 3.30pm Service of Dedication organised by the South East Fermanagh Foundation. Within the service entitled "Lives that Mattered" a newly created Memorial Quilt to remember many of those who died in Co Down and in Belfast during the Northern Ireland Troubles will be unveiled and dedicated.
This will be the seventh such quilt created by the Foundation which has its origins in the South East  area of Co Fermanagh. However over the years the work of healing deep seated anguish and seeking honesty in peace building has led the foundation members to reach across all areas of Northern Ireland and beyond.
With this most recently created quilt, the Foundation reaches out to communities and individuals in the East of the province who experienced loss and death through violence during the Troubles.
Within Sunday's service those whose family members were killed through acts of violence will share in prayers, reflection and remembering.
The service will be led by the Dean of Belfast, the Very Reverend Stephen Forde. Music will be provided by the Choir of Belfast Royal Academy. The guest organist will be Mr Stephen Hamill.