Sunday Services 21 November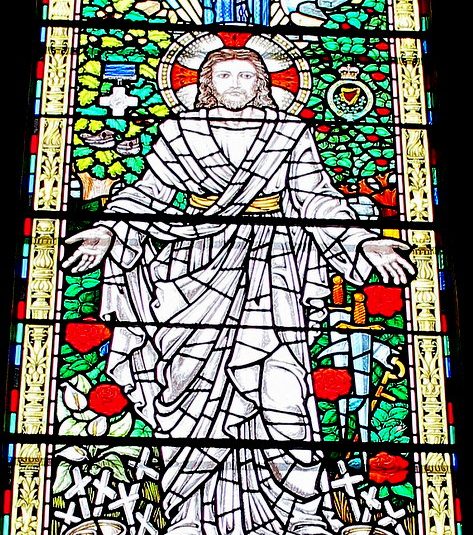 You are welcome to join us at 11.00am on Sunday 21st November 2021, which is the Sunday before Advent, known as The Kingship of Christ, and also as "Stir Up Sunday" from the words of the traditional collect. The service will be Choral Eucharist with the Reverend Janice Elsdon as celebrant and Gillian McGaughey, Diocesan Reader, as preacher.
This Sunday marks the return of the Belfast Cathedral Children's Choir, who will sing the Communion motet, Panis angelicus by César Franck. They will also give the  first ever performance of a setting of the Lord's Prayer, written especially for Belfast Cathedral Children's Choir by the american composer Gary Davidson. The Mass setting sung by the Cathedral Choir will be The Truro Eucharist by David Briggs.
We will bid a special welcome to the parents and family members of the Children's Choir who will join us for morning worship.
Those attending this service are reminded that face coverings must be worn when entering, exiting and moving around within the building, and while singing. We also request that they are worn throughout the service.  
Social distancing requirements should be observed during and after the service. Holy Communion will be in one kind only.
Currently, due to contractual constraints, we are unable to provide a livestreaming of services. However, the spoken parts of the Eucharist can be accessed later in the day by clicking on the link at the foot of this page. For those with no internet access, the service can also be accessed through the Audio Telephone Service by dialing 028 9532 0355. We try to post this early Sunday afternoon.
Choral Evensong takes place at 3.30pm:
Preces and Responses: Rose
Psalm 93: Atwood
Canticles Setting: Evening Service 'Collegium Royale' Wood
Anthem: Lift up your heads (from Messiah) Handel
A copy of the both Orders of Service can be downloaded below.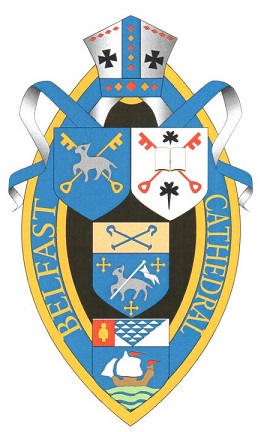 There is currently an exhibition on display in the Ambulatory: "Everyday Objects Transformed by the Troubles" by Healing Through Remembering.