The striking 'Spire of Hope' was added to Belfast Cathedral in 2007, a unique addition to the city skyline.
Belfast Cathedral is sinking into the soft grey mud, silt and sand known as Belfast 'sleech' on which St Anne's is built. Visitors can stand at the end of the aisle inside the main Nave and see the ups and downs in the marble floor. The soft foundations of the Cathedral ruled out the building of any form of spire or bell tower, as the additional weight from such a structure would enhance the subsidence of the building.
In 2004 the Cathedral decided to do things a little differently – a competition was held seeking ideas for a form of lightweight spire, and 15 exciting and innovative concept design proposals were received from young architects all over Ireland. The winning design was submitted by Colin Conn and Robert Jamison of Box Architects. The Spire was crafted in Zurich and was finally in place in April 2007.
As there were many signs of progress in the redevelopment of Belfast City at that time, the Cathedral Board decided this glittering new addition should be named the 'Spire of Hope.'
The Spire rises some 250 feet or 80 metres above ground level and is illuminated at night, adding to the Belfast skyline. The portion of the Spire visible is equal in height to the Cathedral's Celtic Cross – the largest Celtic Cross in Ireland.
The Spire enters the Cathedral through a glass platform and standing in the Choir stalls visitors can look up the Spire to the heavens.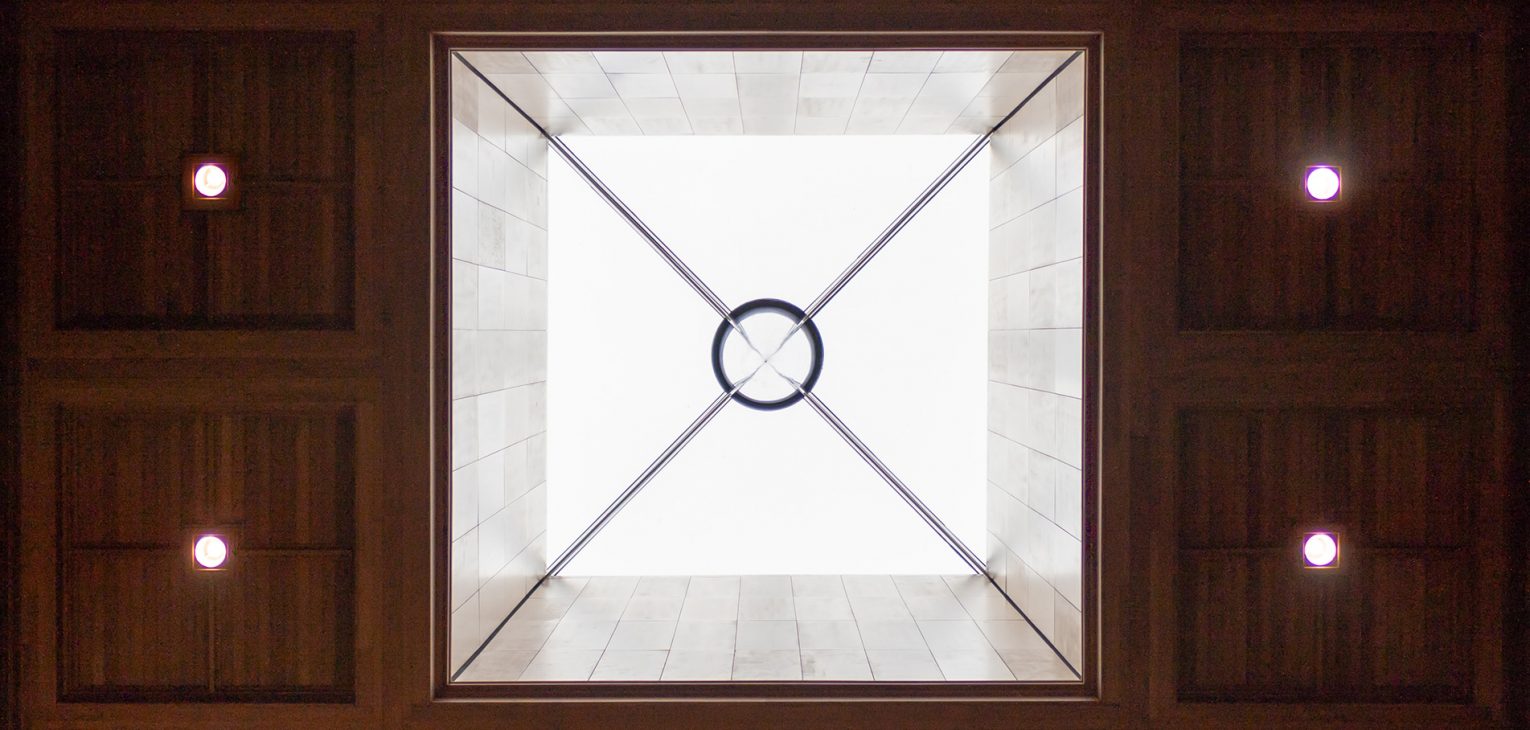 Above all else the Spire of Hope is a witness to God's love for the city and the wider community it serves.