Unlike most Cathedrals, there is only one Tomb in the Cathedral – that of Lord Carson of Duncairn. Lord Carson was an Irish Unionist politician, barrister and judge.
Carson was born in February 1854 in Dublin. Trained as a barrister, Carson led the anti-Home Rule movement in Westminster where he stood as a Member of Parliament. A natural leader, Carson came to dominate the Unionist cause in Ulster.
Historian John Brown says that 'his larger than life-size statue, erected in his own lifetime in front of the Northern Ireland parliament at Stormont, symbolizes the widely held perception that Northern Ireland is Carson's creation'.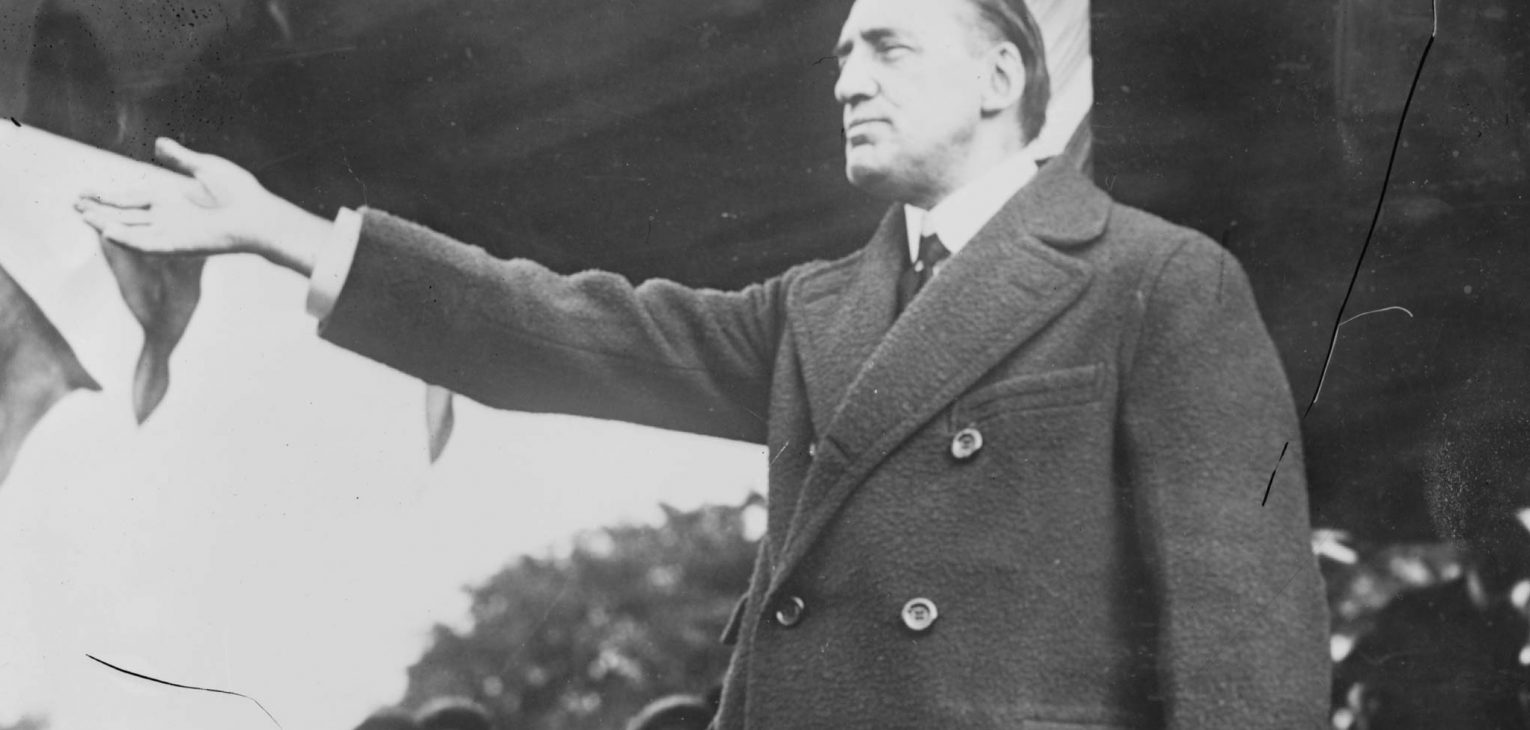 He was one of the few people who was not a monarch to receive a British state funeral, which took place at St. Anne's in October 1935. He was buried here by authority of a special Act of Parliament.
The Tomb is railed in bronze and marked by a massive but simple granite stone from the Mourne Mountains bearing the one word 'Carson.' A Memorial Plaque has been placed on the wall above.
At the funeral service, earth from each of the Six Counties of Ulster was strewn on the coffin, and subsequently the handsome silver Bowl which had contained this earth was presented to the Cathedral for use at baptismal services, which you can view in our Treasury.